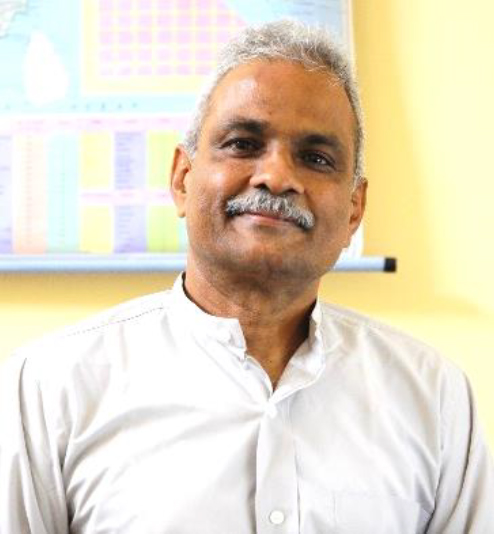 Col. Vijay Bhaskar
Managing Director
Vijay is from the Indian Army Corps of Engineers. He did his MBA from the Indian School of Business, Hyderabad. Vijay has headed a logistics infrastructure SBU at Maytas and was the CEO of Coromandel Energy. He was Country Director-India for the Paris based Mlinda Foundation and Managing Director, Mlinda Sustainable Environment Private Limited. The flagship project involved rural electrification in ecologically sensitive and under-developed areas through renewable energy based mini-grids with a strong emphasis on rural economic development.
Sudeshna Mukherjee
Operations Director
Sudeshna did her Masters in Sociology and worked for over 20 years in international development organisations like CARE, CRS, DFID heading inclusive planning and project executions. Sudeshna was the Deputy Country Director of Mlinda Foundation from June 2011 to August 2021 and Director Operations in MSEPL from 2016 to August 2020. Sudeshna headed productive use of energy (PUE) and capacity building in rural electrification project in Gumla, Jharkhand. Her singular achievement has been to ensure over 21% growth in personal and entrepreneur incomes year-on-year in 40 villages with a low carbon footprint.
Arunava Roychoudhury
Finance Head
Arunava did his Masters in Commerce and has worked for over 14 years in the realm of training and enterprise building in leading organization. He headed pico-grid operations in the Sundarbans, West Bengal for four years. He incubated and headed successfully two end-to-end rural agri-businesses powered by mini grids, based out of Jharkhand. He also innovated a repayments system involving loan repayments of joint liability groups over four blocks in the Sundarbans.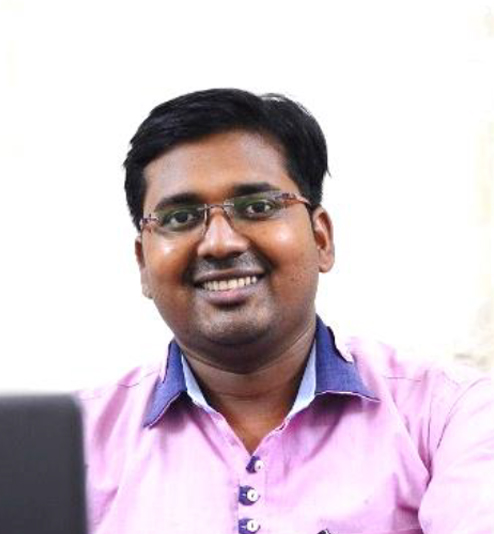 Shyamal Kumar Bera
Manager
Shyamal is an Electrical Engineer and worked over 7 years at Sundarbans in West Bengal and East-Singbhum/ Gumla in Jharkhand across both pico and mini-grid projects. He headed EPC, system design, mini grid installations and O&M of over 40 mini-grids in Gumla, Jharkhand. He is a trained Master Trainer on solar energy through the Skill India Initiative of the Government of India.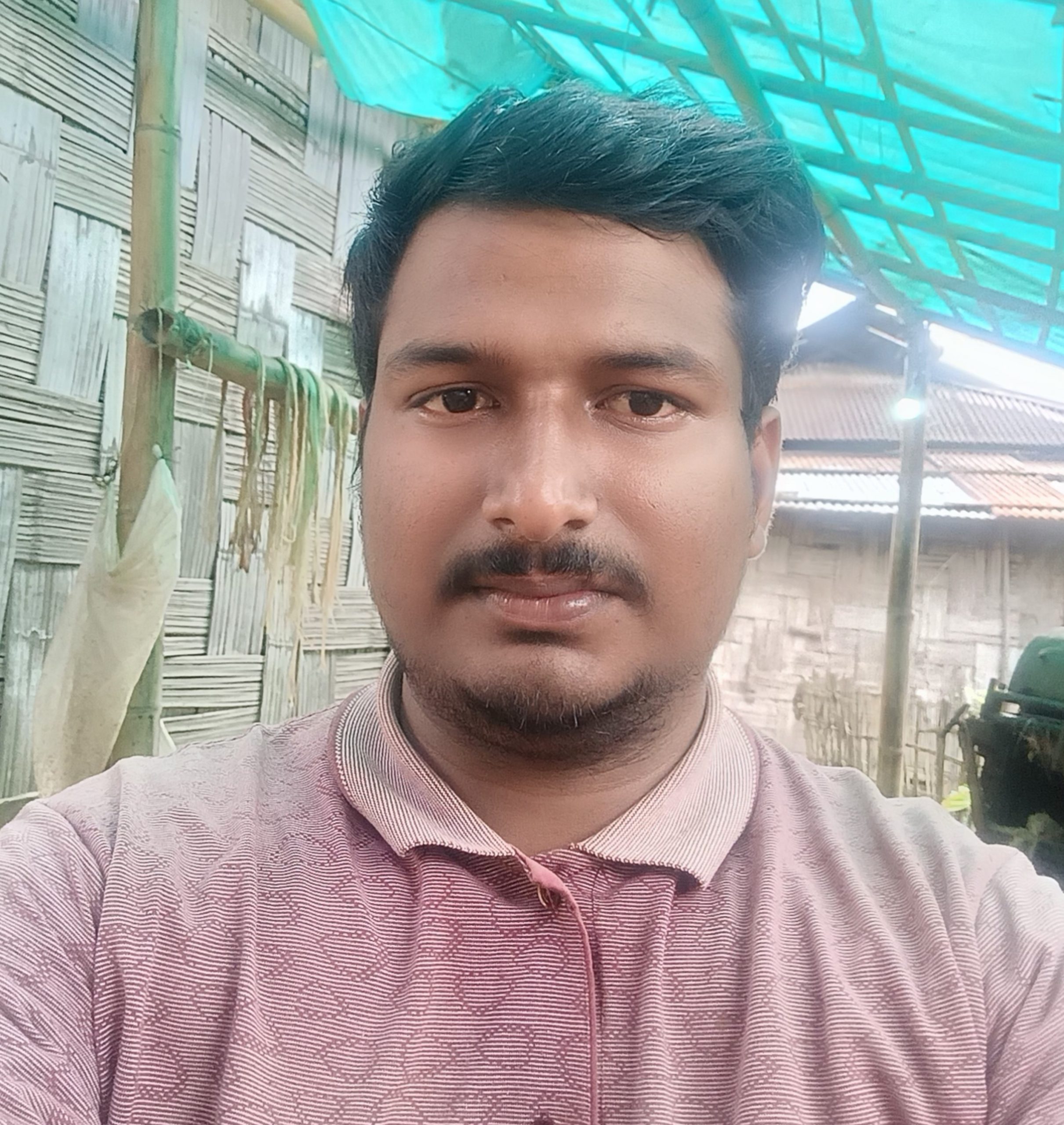 Rickranjan Pal
Assistant Manager
Rickranjan is an Electrical Engineer and worked in field operations of mini-grids for over 4 years in Gumla, Jharkhand. He is an expert on solar mini-grid installation. He has hands-on experience in mini-grid operations, repair, maintenance, and growth of productive use of energy.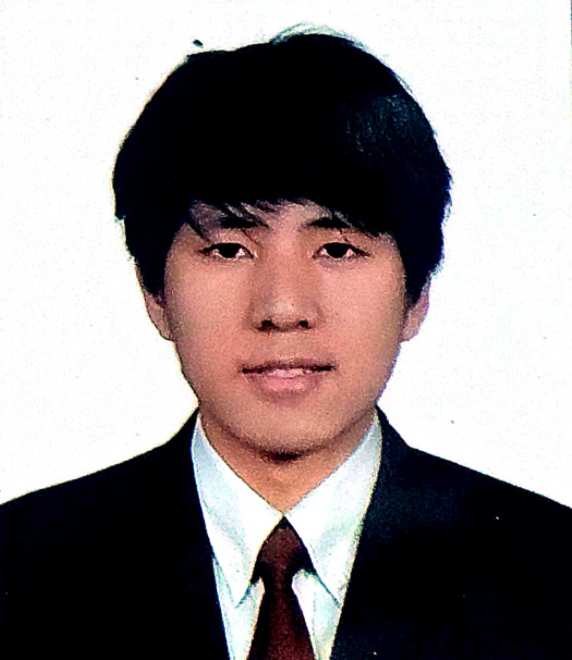 Shangamba Bariamtak
Project Officer
Shangamba is a science grad from St Joseph's college and has worked for over a year on mini-grids in Nagaland. He excels in mini-grid operations, maintenance, and growth of productive use of energy.